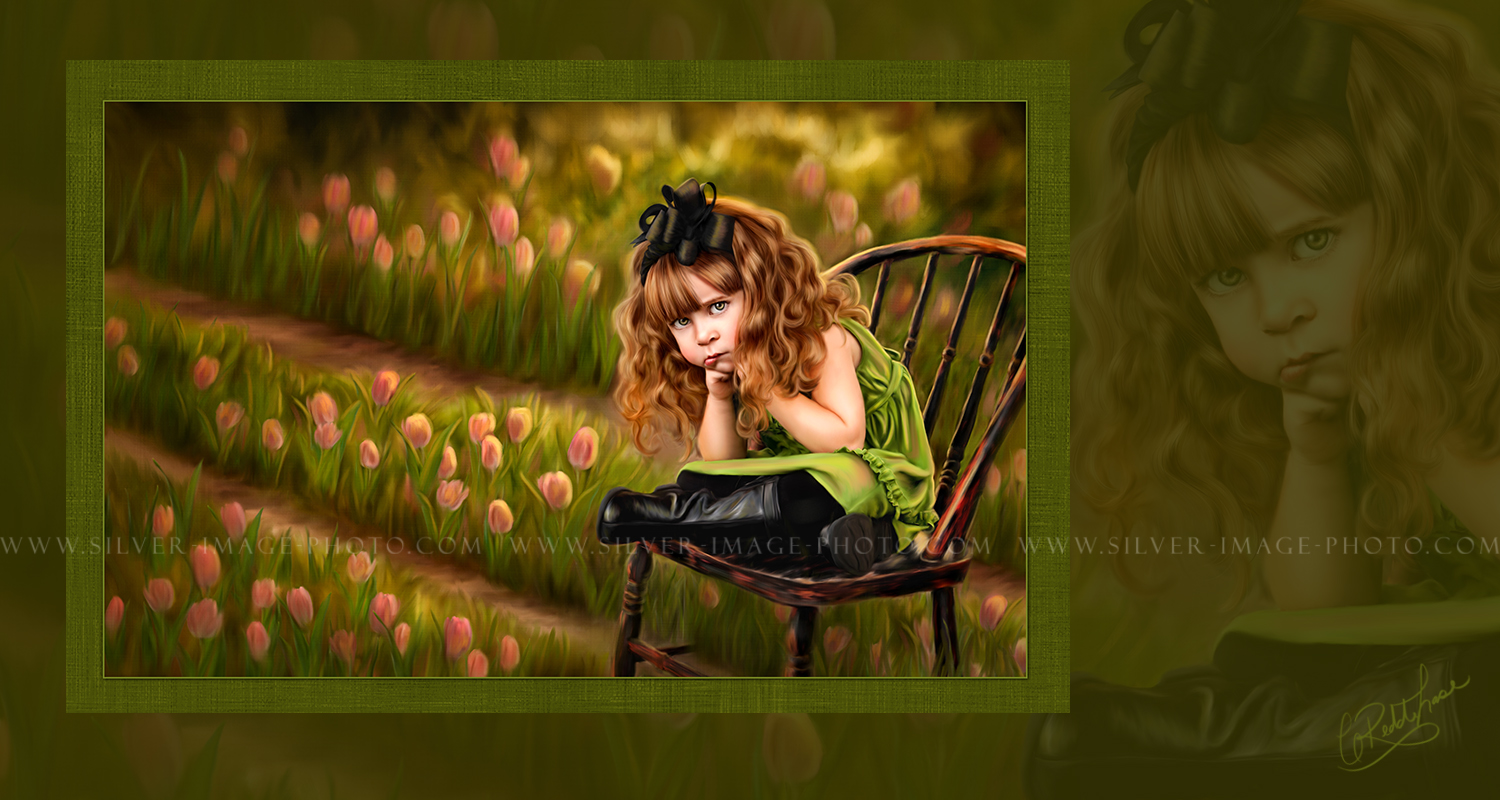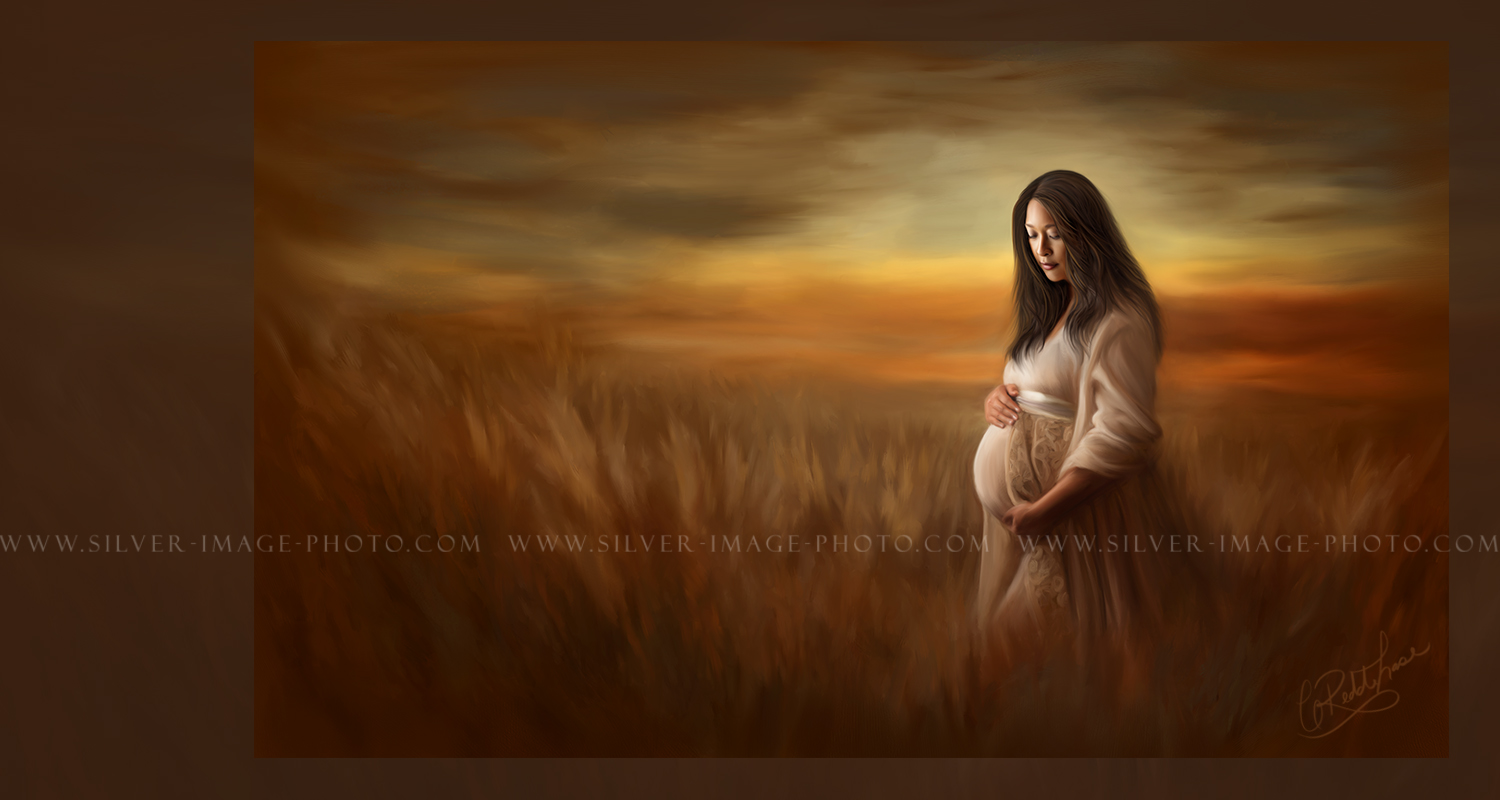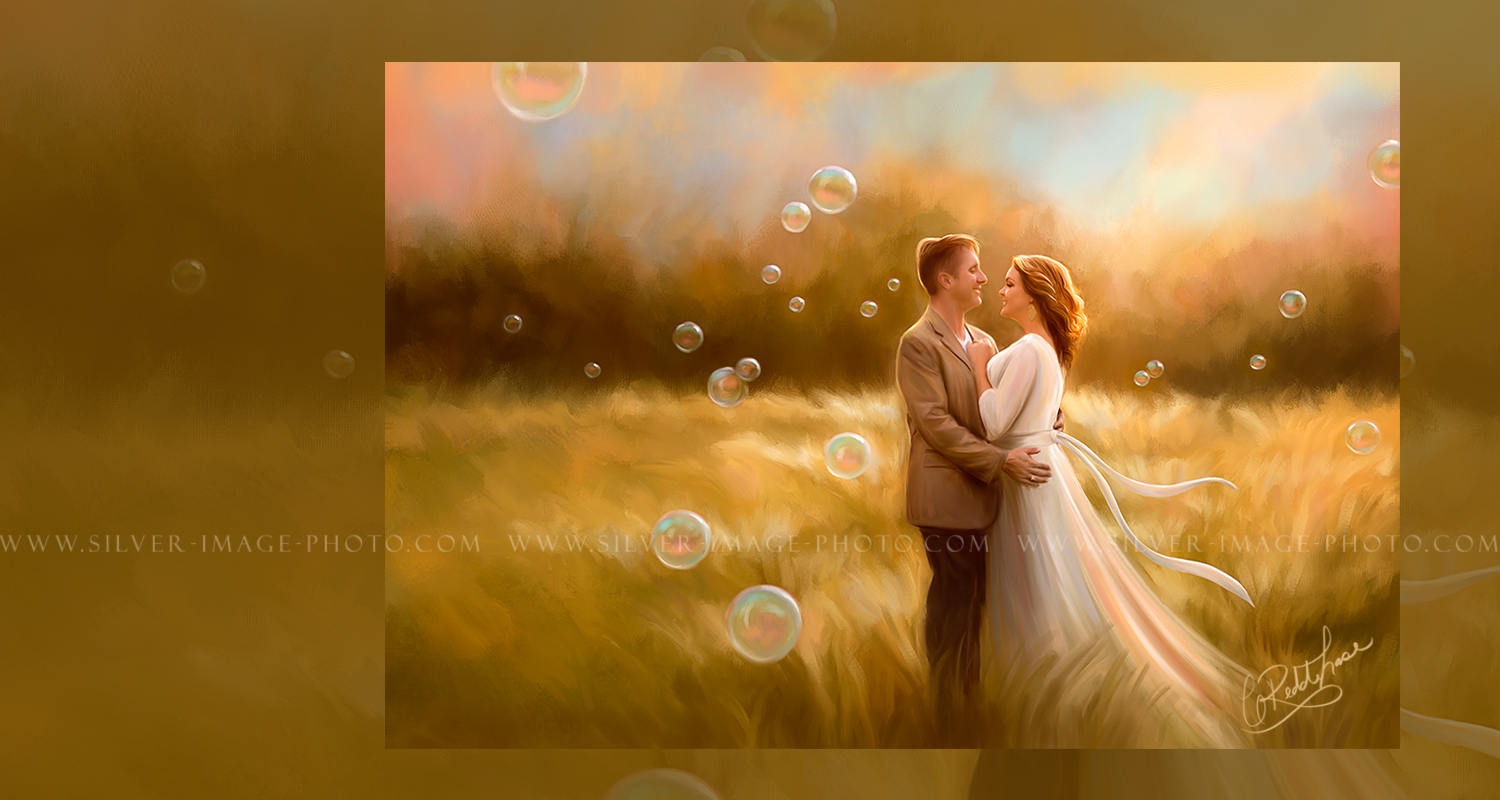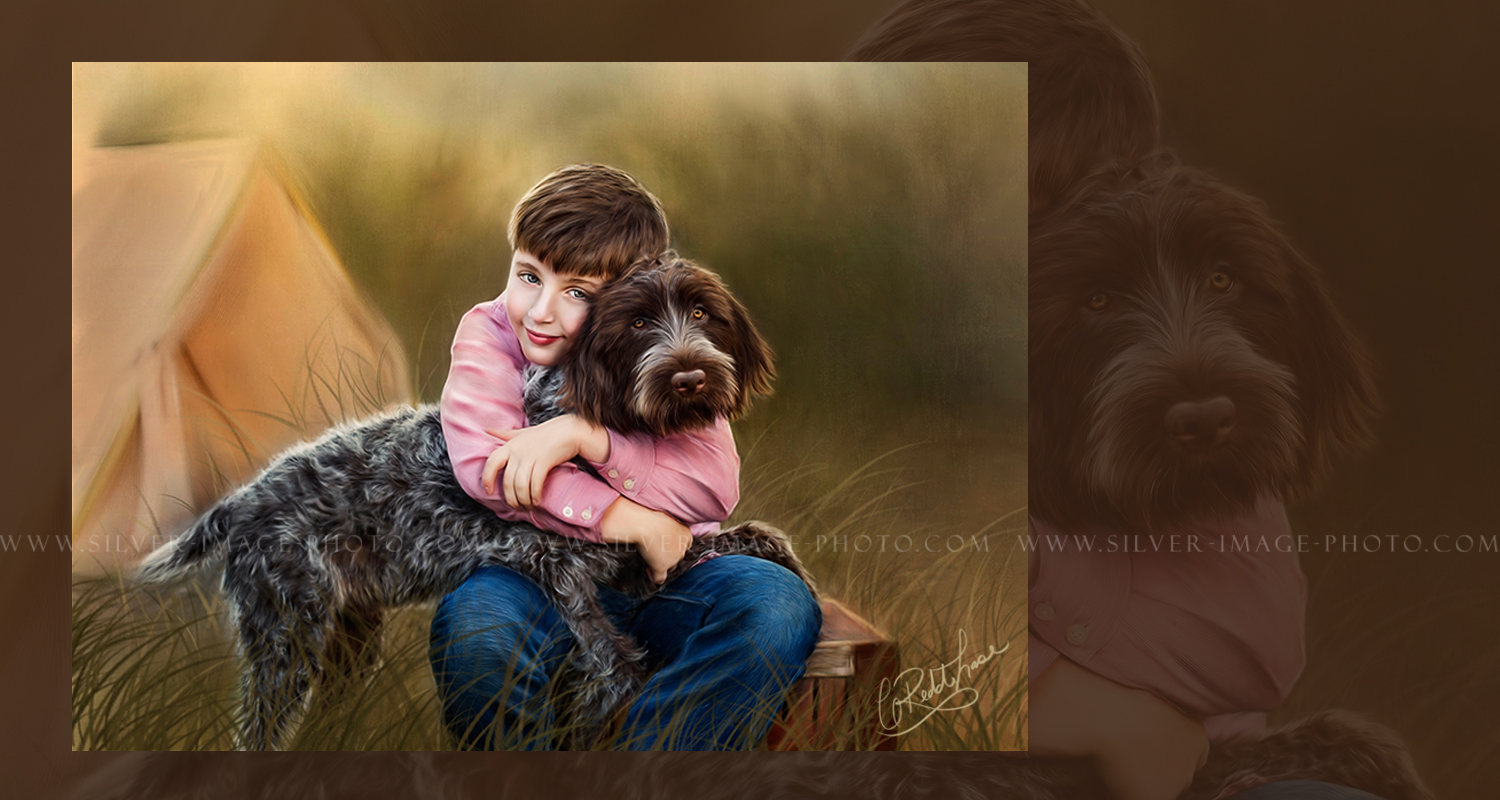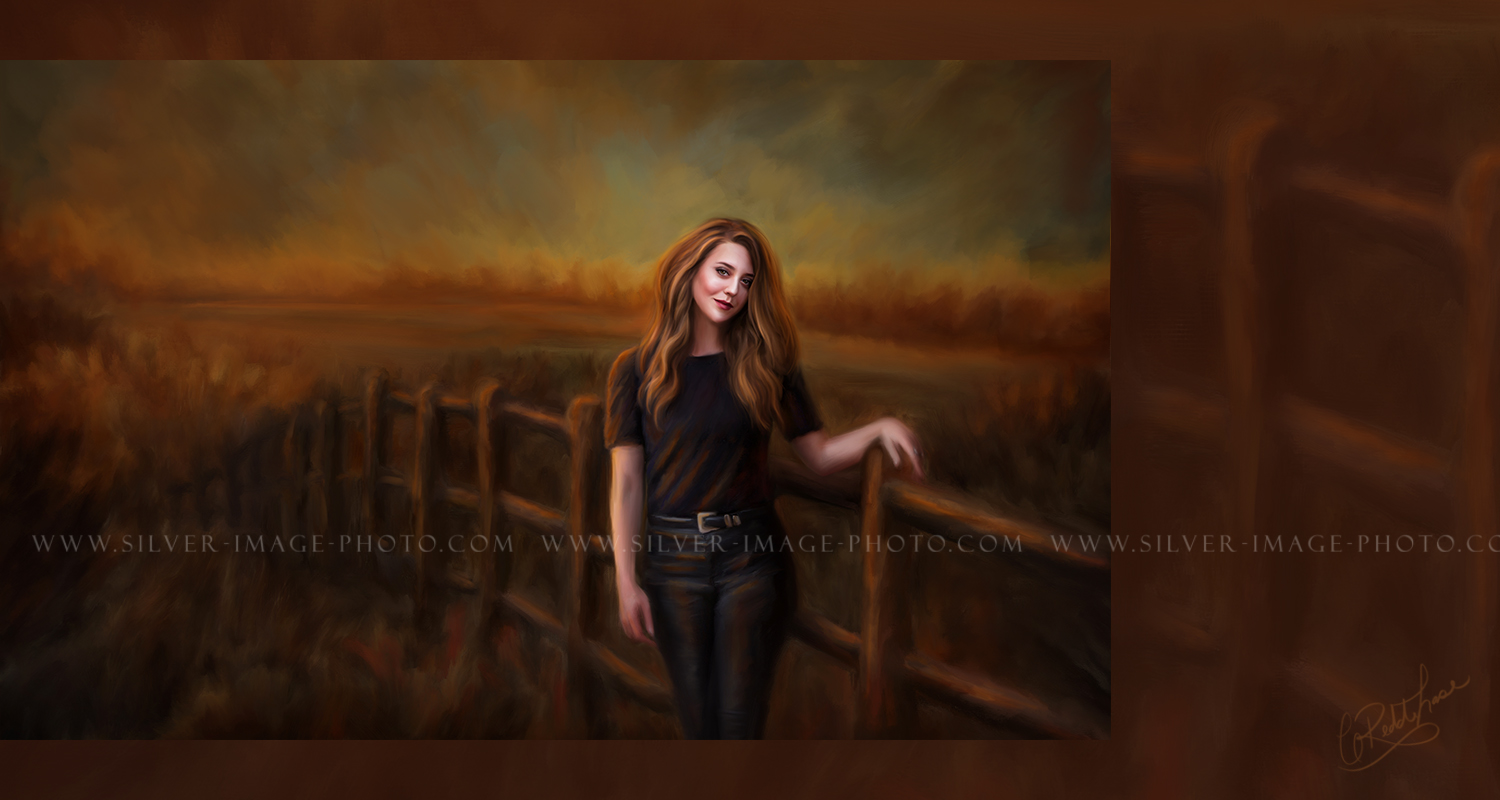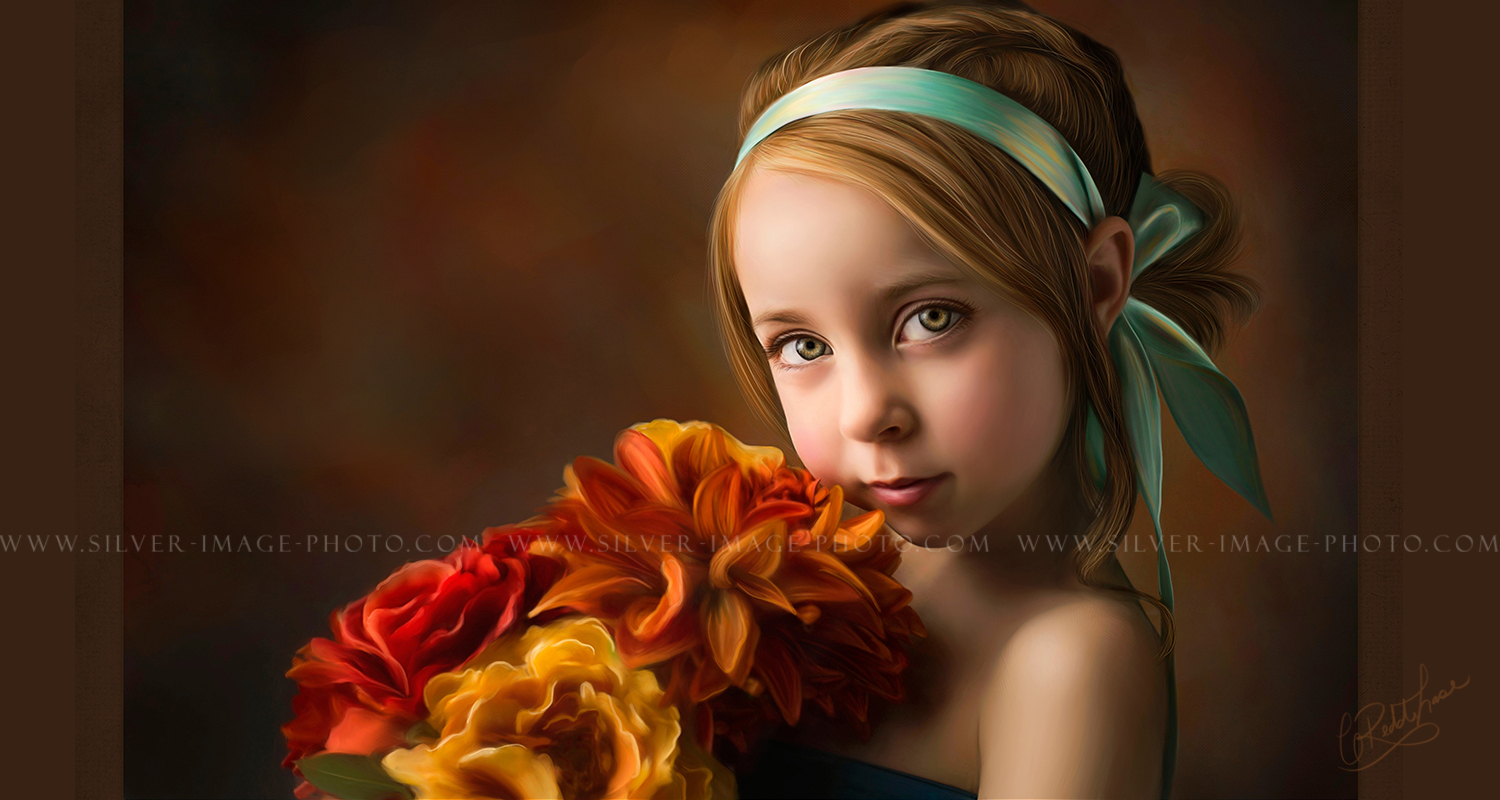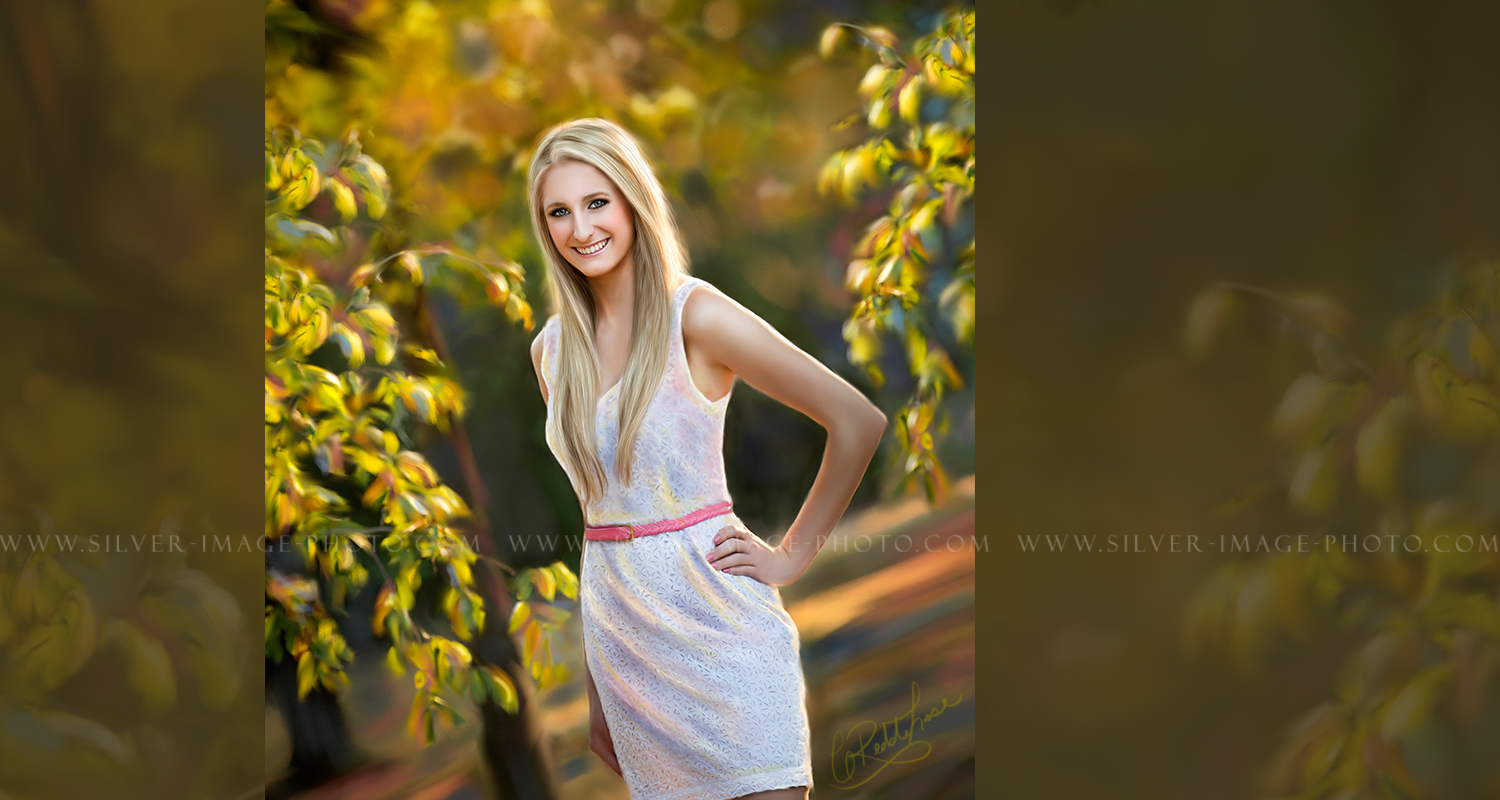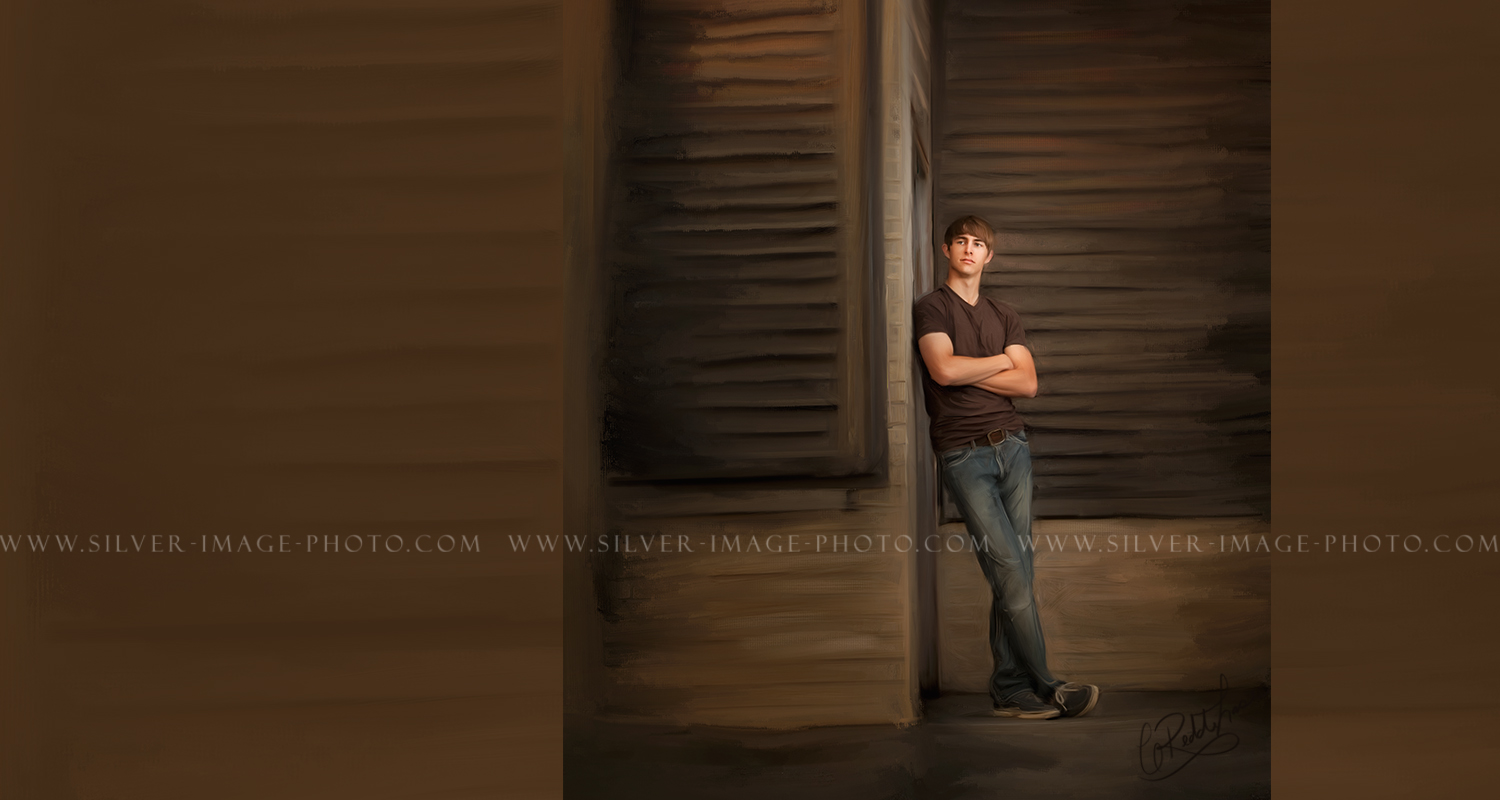 What are Fine art paintings?
I'm a photographer and a painter. My heirloom paintings, are commissioned portraits that are hand painted. Each piece is mounted on fine art canvas and enhanced with real oil paints. These art pieces are images that will be passed down from generation to generation. They are truly one-of-a-kind.
How does it work?
First, we have a planning consultation. During this time we'll talk about everything from the feel of the painting, the clothes, location, color scheme, sizing, and where it's going to hang in your home. It's important to plan these out to the last detail. These will be timeless works of art.
We'll set up a date and time for the portrait session.
Portrait day! We'll take several different portraits, but we are ultimately looking for that 'wow' portrait.
Once we've taken the portraits, we'll chose the best to be made into an art piece. Painting the piece can take anywhere from 3-6 weeks depending on scheduling, time of year, and how intricate the portrait.
You will get to see the painted image before it's sent to be finished. At this time we'll pick out the perfect frame for your art piece!
These sessions are $850. This includes your session and a $600 credit towards your painting. The session fee is for the artist's time and talent in creating your one-of-a-kind painting. *All session fees/retainer fees are non-refundable.